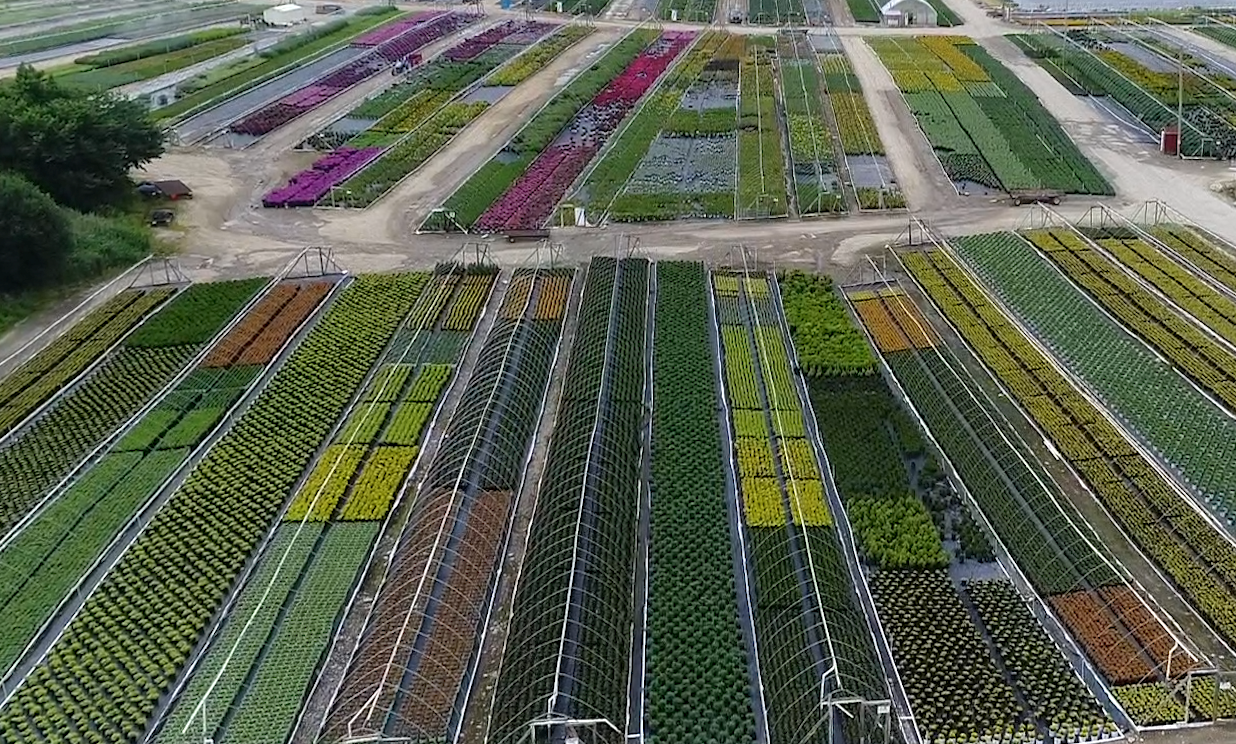 The Green Promise:
Quality You Can Trust
Thank you for visiting Green Promise Farms!
Green Promise Farms grows hundreds of varieties of plants that will help make your home shine.  But, more important than the plants we grow, are the people that grow them.  Our dedicated, experienced staff of growers is completely focused on producing the highest quality, healthiest plants possible, plants that you will be proud to show off in your landscape. 
We know our plants are going to be part of your family for years, and we are excited and grateful for the opportunity and the responsibility of helping to make your house into your home.